About The Author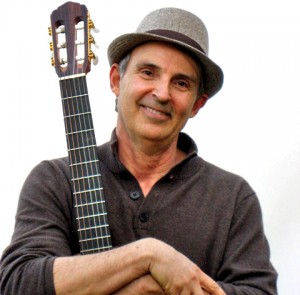 Tomas Michaud is a world class guitarist, recording artist, and music educator. He is the owner and Music Director of the SF Bay Area's premier music education facility, Starland Music Center in Alameda, CA. As a Music Educator he has taught or consulted with thousands of students and instructors over the past thirty years. He is credited with developing the Starland Guitar System – a unique , systematic  approach to learning to play guitar with ease and confidence. In addition he is the author of six CDs of Contemporary Instrumental World Music including his latest top ten charting "Beauty and Fire".
Get your FREE  7 Day Course on learning guitar at http://www.starlandguitar.com/7-mistakes 
with video and PDF downloads.
To check out the New World Flamenco music of Tomas Michaud and receive 3 FREE songs go to: http://www.WorldMelodies.com
You can also connect with him here:
Google+